A variety kinds of Cable Slitter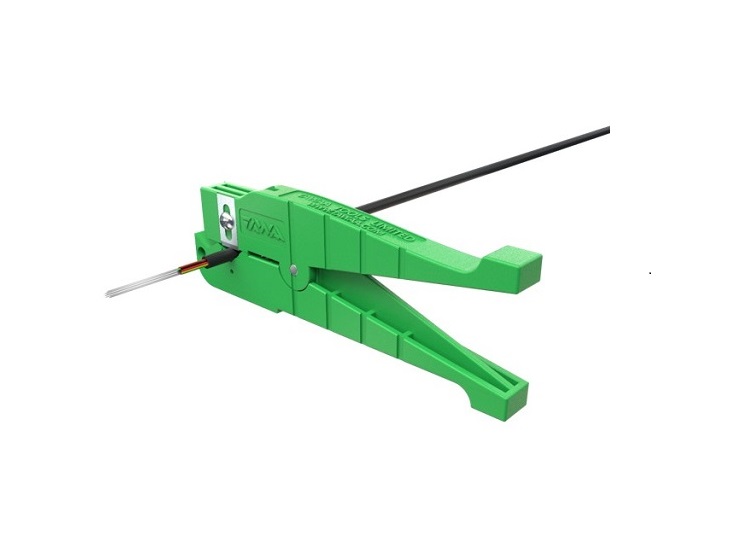 Along with 5G communication development, the optical communication is developing rapidly. In the process of communication network construction, stripping optical fiber cable has become the "daily routine. "If you want to do porcelain work, you must have diamond drill ", the choice of easy-to-use tube stripper is very important for technicians. However, in the face of many tools on the market, how to choose more suitable has become a difficult matter. Tawaa tools as a professional tool manufacturer, will help you to select the right tools.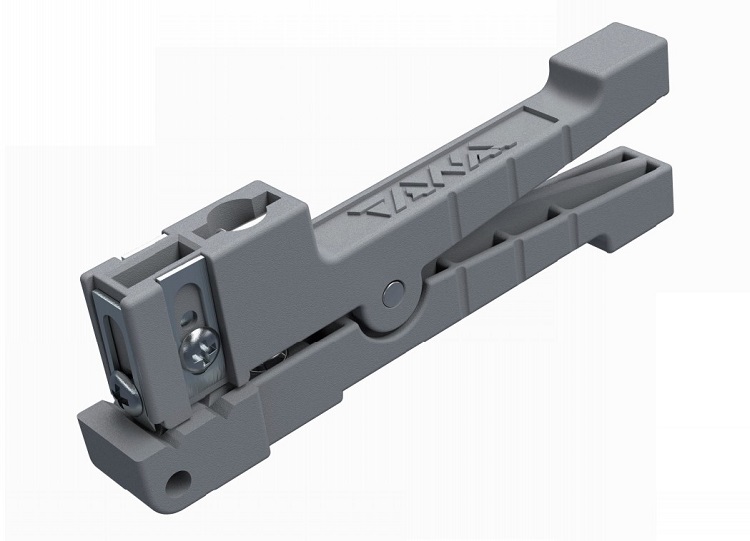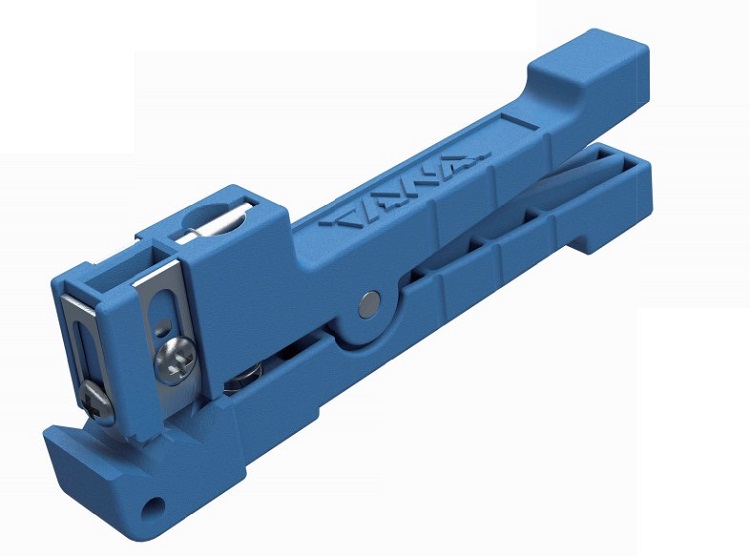 Tawaa supply different kinds of cable stripper, such as 45-162/163/164/165 coax cable stripper. 45-162 stripper is suitable for 0-3.2mm coax cable;45-163 is for 3.2—5.6mm;45-164 is for 6.4-14.3mm. The above three types of stripper are suitable for cable with different diameter and thickness, and can be cut horizontally and vertically. The blade depth is set freely to ensure the safe stripping without hurting the core. Light weight, small size, easy to operate and carry. Ergonomic design for grip handle.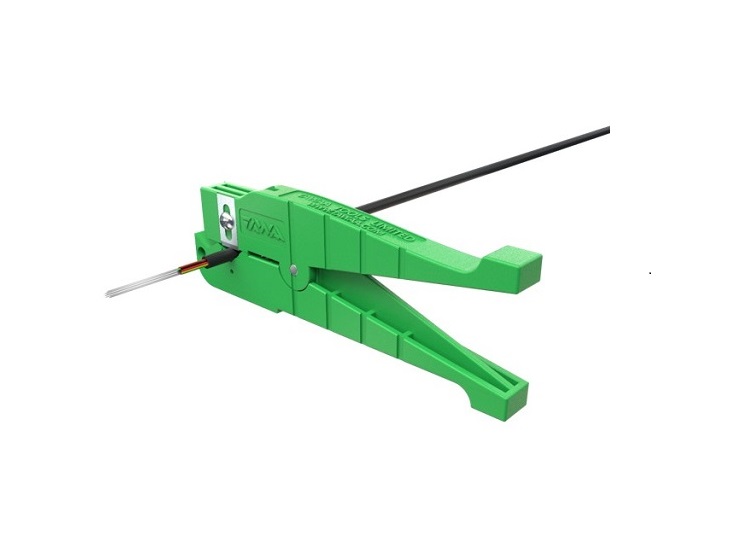 45-165 is suitable for 4.8-8mm cable. Contains three straight-edge knives and an arc-edge knife, the cutting depth of the blade is set freely to ensure the safe stripping without damaging the core. Suitable for indoor tree-shaped cable, leather cable and other cables.

Notices:
1、Before stripping the cable, we must check whether the outer sheath of the cable is damaged. If there is damage/deformation in the case of guaranteed allowance, we should remove the damaged/deformation part during construction. If the allowance is insufficient, we should further check whether the outer sheath is damaged after stripping;
2、When stripping the outer sheath, remember not to exert too much force to avoid damaging the inner core wire;
Tawaa tools as a professional communication fiber tool manufacture, do a good job of each product to meet the needs of customers, but also continue to innovate to promote the development of the global communication tools industry.